Our Story
ReNEW Dolores T. Aaron Academy (DTA) is a PK-8th grade school in New Orleans.
The Recovery School District (RSD) founded what would eventually become DTA in 2007, in an effort to rebuild schools in New Orleans East after Hurricane Katrina left devastation across the area. Little Woods Elementary was among the schools destroyed. Two years after the storm, the RSD opened Reed Elementary in seven FEMA trailers down the road from the destroyed Little Woods school site.
In 2011, Reed Elementary was in the bottom 5% of all schools in the RSD for academic performance. That summer, ReNEW Schools took over Reed Elementary and began turnaround efforts.
After only two years, Reed Elementary saw a large jump in academic gains, with 52% of the school passing the state assessment, up from 22% in 2011. In 2013, the school earned a "Top Gains" award from the state.
In May 2013, Reed Elementary moved out of the trailers and into a $27 million dollar building on the same lot that Little Woods stood before the storm, and was renamed ReNEW Dolores T. Aaron Academy.
Now in it's sixth year under ReNEW's management, DTA boasts a robust blended learning program that was featured in Getting Smart's EdTech blog as one of the "Top 65 Schools Worth Visiting" in the US. Student achievement has continued to increase each year, leading DTA became one of the top 25% of schools in the RSD.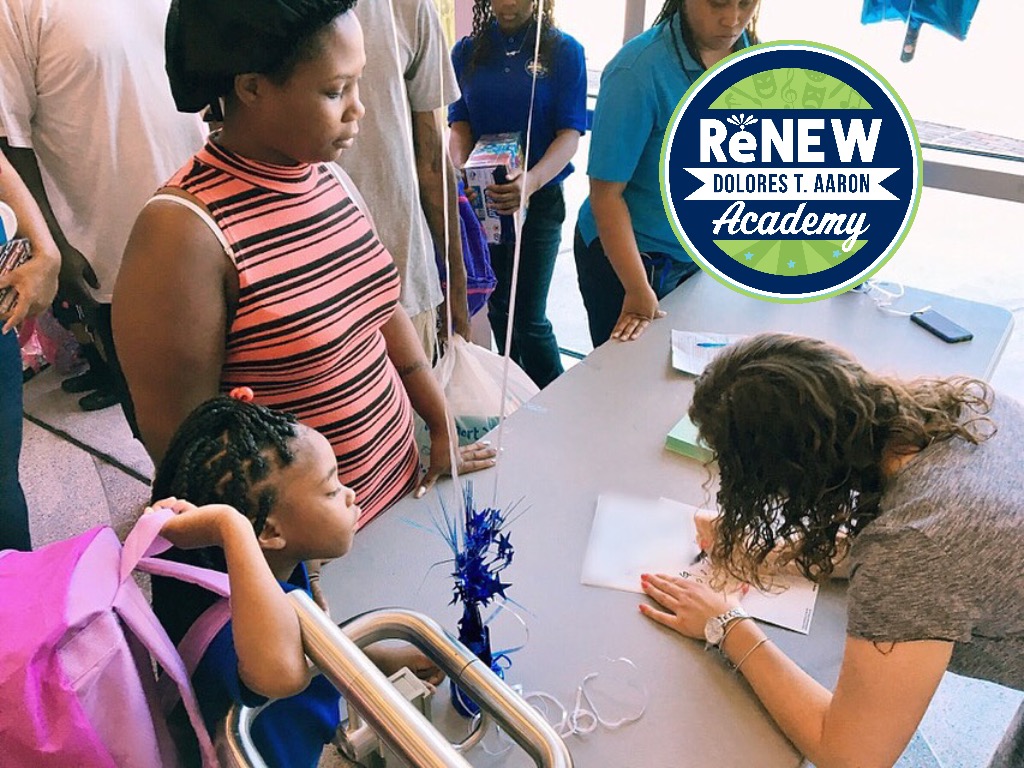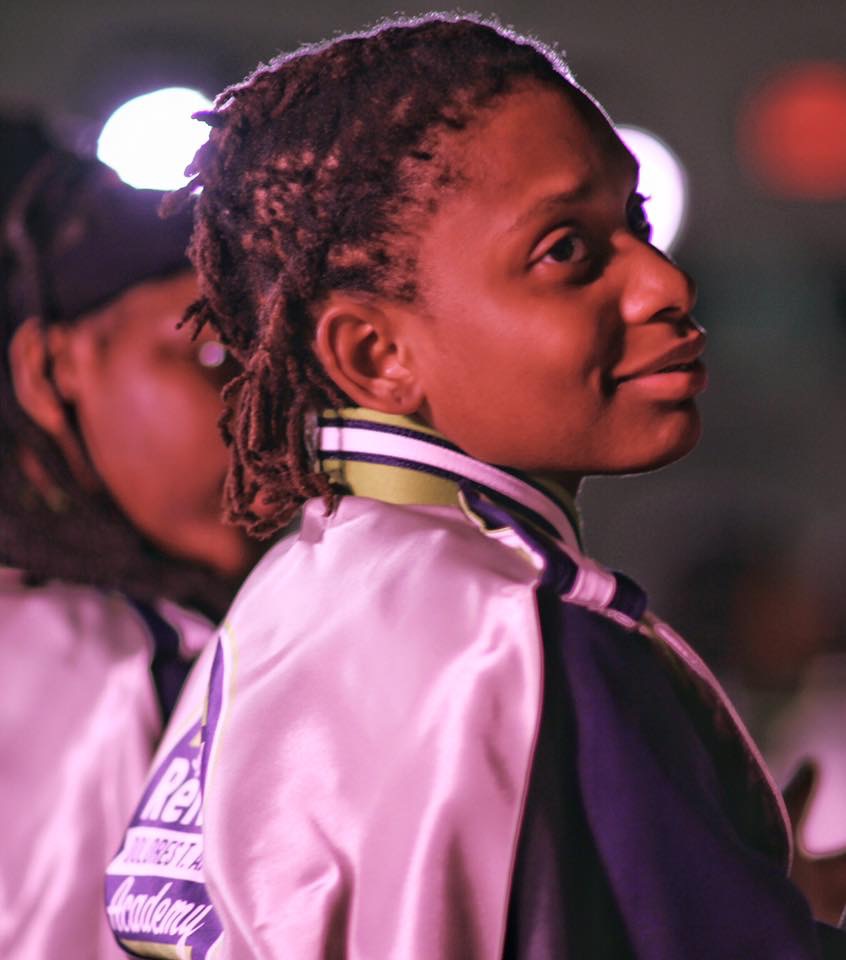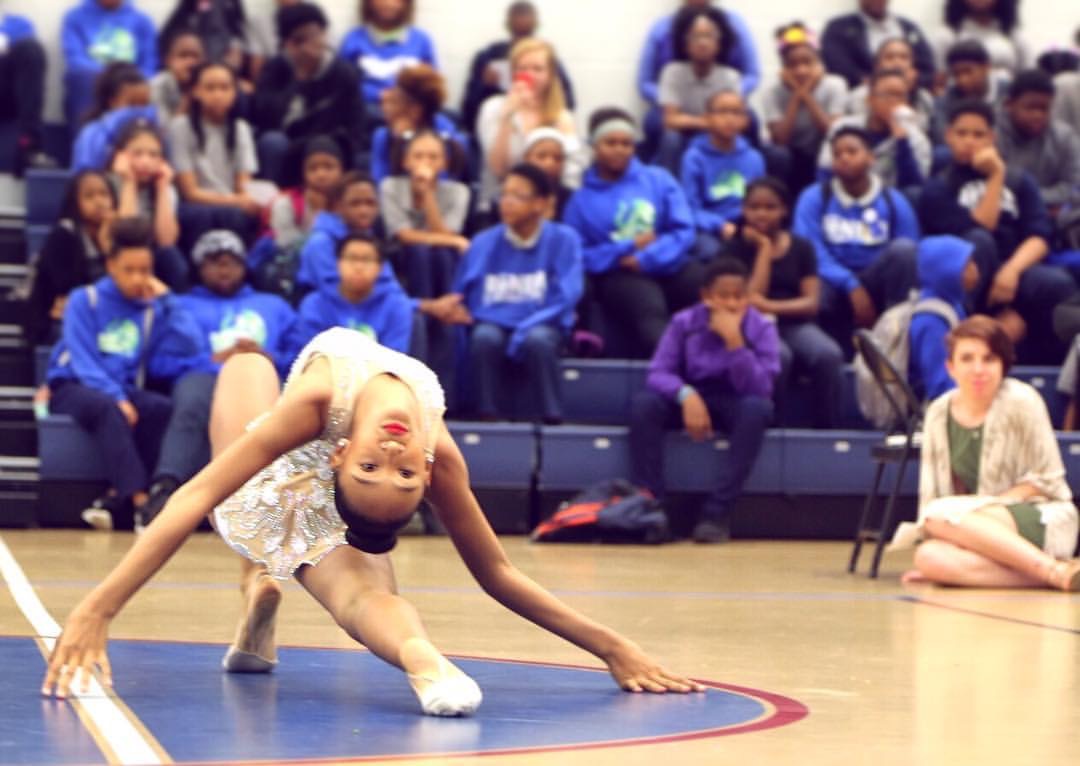 Our Mission
Our mission at Dolores T. Aaron Academy is to provide a positive learning environment that inspires excellence, fosters integrity, and stimulates critical thinking to support our students as they fulfill their academic and personal potential.
Our Vision
Our vision at Dolores T. Aaron Academy fosters a learning community that provides an exceptional academic, cultural, and personal education for all of our students. We will ensure that our students become lifelong learners who are empowered to improve the quality of the world around them.
Our Values
COMMUNITY: We are powerful as a family because we work to make each other better.

LEADERSHIP: We take charge, solve problems, and inspire others to strengthen our community.

INTEGRITY: We do our best by being honest and doing the right thing even when no one is watching.

PERSEVERANCE: We never give up no matter how hard things get.

SCHOLARSHIP: We have high expectations for our academic success and turn our mistakes into learning opportunities.