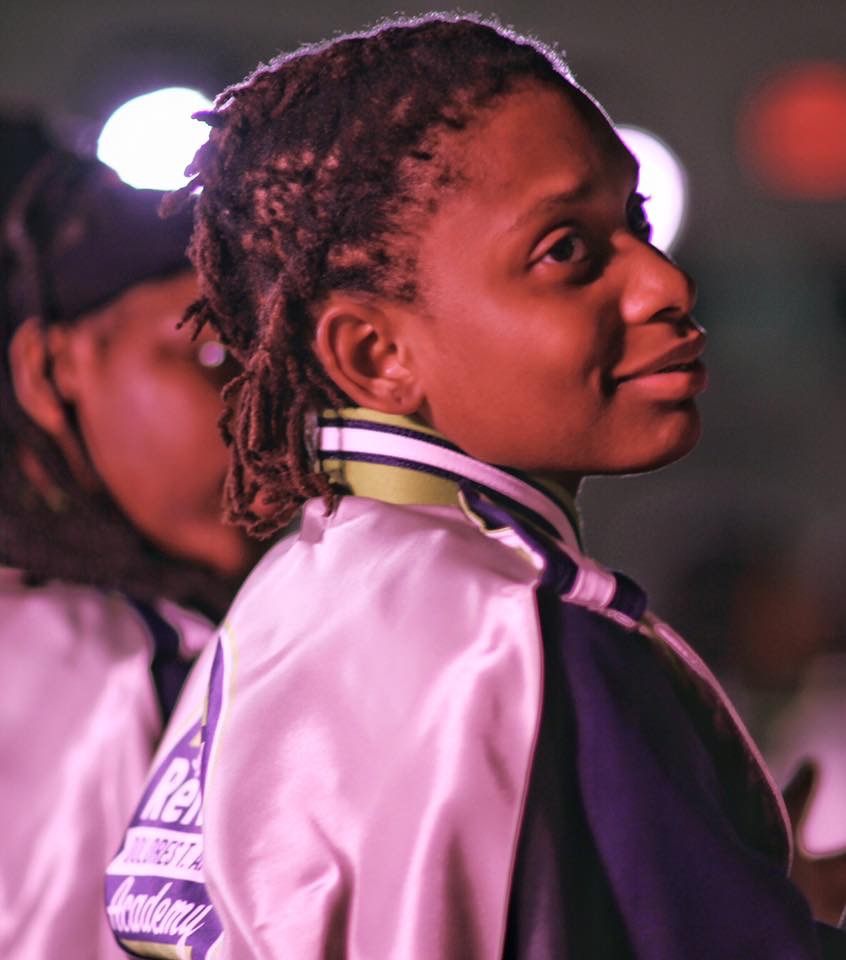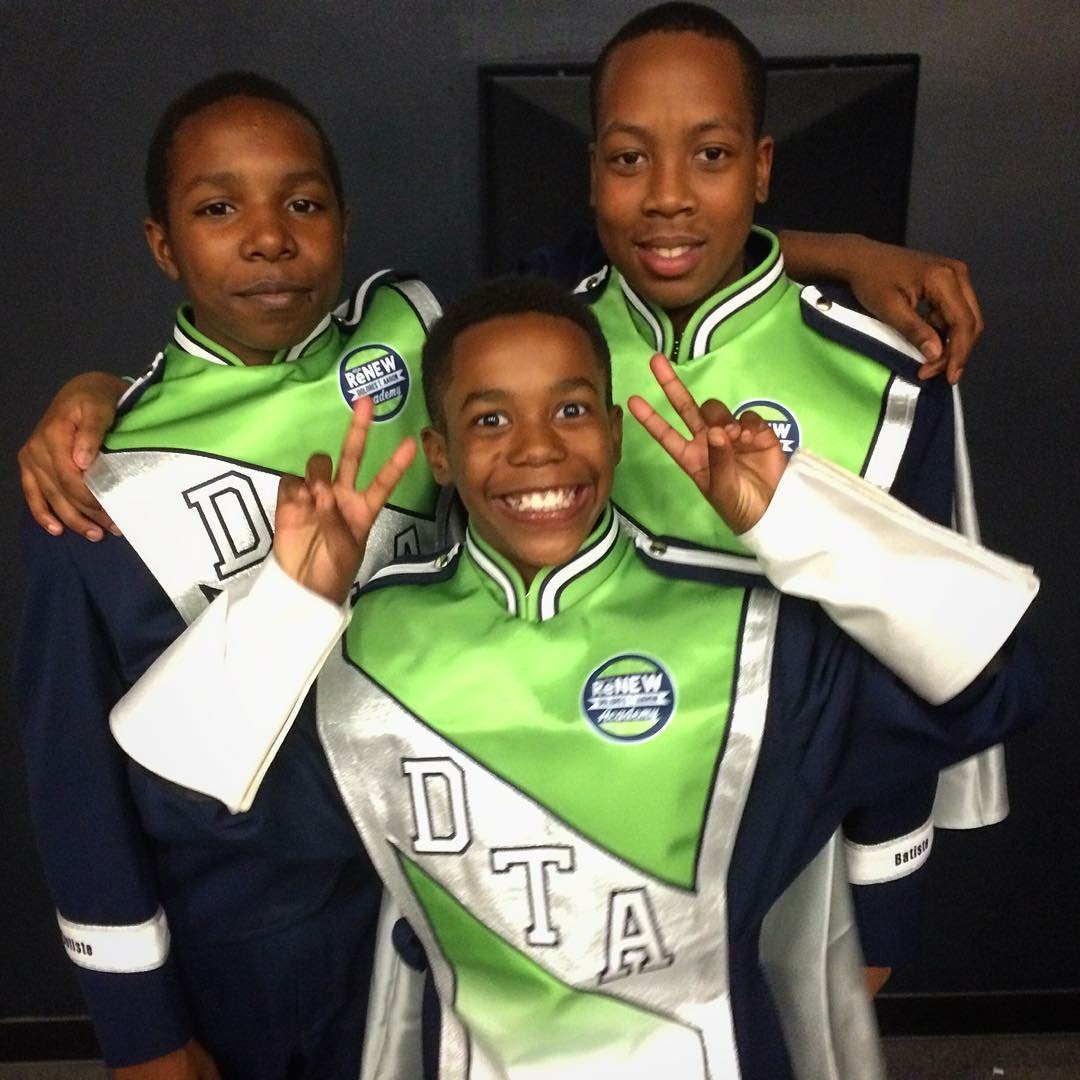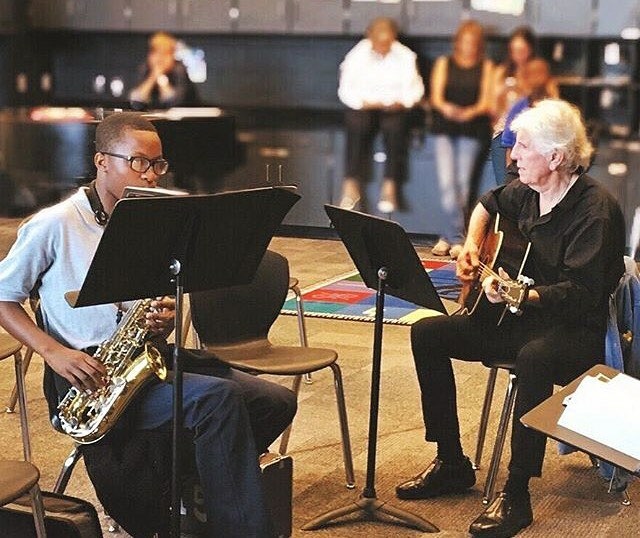 Arts
Dolores T. Aaron integrates arts into our PK-8 classrooms and curriculum, allowing our students to engage creatively across contents. We believe that all students need the opportunity to discover, learn, and grow through the arts, and that arts education is key to creating innovative, critical thinkers. DTA is a proud partner of the President's Committee on Arts and the Humanities as a Turnaround Arts School.
The DTA Band program is sponsored by Tipitina's Foundation, Jazz + Heritage Foundation, and Preservation Hall Foundation. DTA's Brass Band has performed alongside the Preservation Hall Jazz Band on WWOZ, at the Jazz + Heritage Festival, and on several local news channels. DTA also debuted the Royal Tigers Marching Unit during the 2016 Mardi Gras season, featuring over 50 DTA students in the Marching Band and Royal Tigerettes Dance Teams.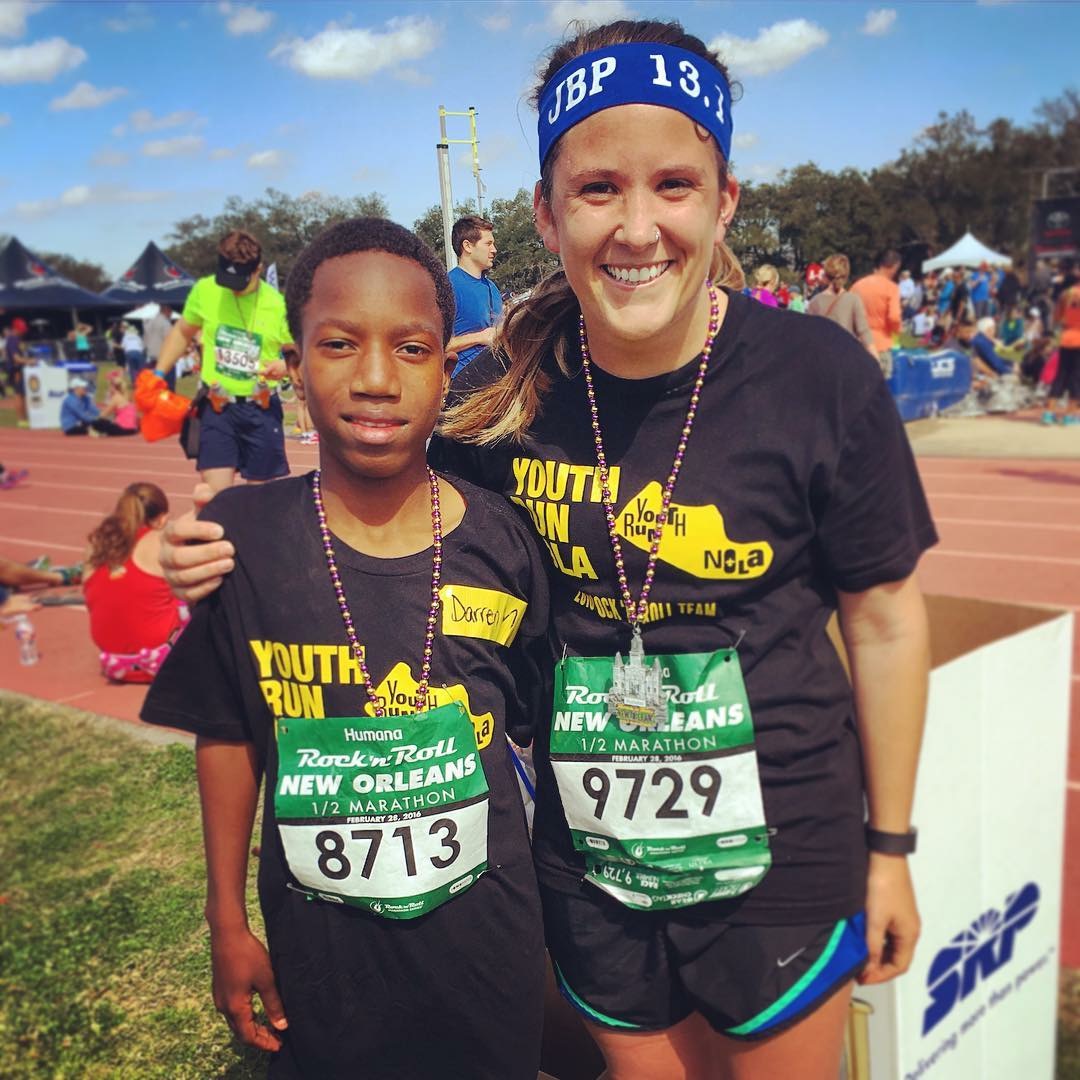 Athletics
We strive to help our student-athletes be champions in the classroom first, using the opportunity for athletic competition as a motivator for academic effort and success, as well as providing the necessary academic structures and supports as part of our daily sports programming. On the athletic field, we strive to become champions by first ensuring the health and safety of our student-athletes at all times, as well as providing quality coaching, skill-building, and increased opportunity for competition within an environment that prioritizes teamwork and sportsmanship.
 
Fall Athletics
5-6th Grade Flag Football
7-8th Grade Tackle Football

Winter Athletics
5-6th Girls Basketball
7-8th Girls Basketball
5-6th Boys Basketball
7-8th Boys Basketball
5-8th Grade Girls Volleyball

Spring Athletics
5-8th Grade Girls Soccer
5-8th Grade Boys Baseball

Year-Round
3-8th Grade Dance Team
 
All athletic teams compete in the New Orleans Charter School Athletic Association (NOCSAA) (with the exception of our tackle football team) who creates an independent schedule of charter schools and catholic schools.

All athletic teams start with 30 minutes of team study table/hw help before practice each day.
 
Recent Success
2015 Boys Flag Football NOPS 2nd Place
2015 Boys Basketball Renew Tournament 2nd Place
2016 Boys Basketball NOPS 2nd Place
2017 Boys JV Basketball NOCSAA 2nd Place
2017 Girls Soccer NOCSAA 3rd Place